One of these guys is Pete, the owner of Excellent Edges, a hairdresser by trade and been in the industry for nearly 30 years. He heads up our education team as well so we guess he knows his shit. He gets called The Bull at work and tends to walk with his little fingers sticking out. True Story. The other guy is KT.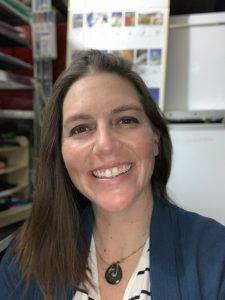 Steph is our Swiss Aussie Kiwi who has a love for systems and processes. Steph is pretty much responsible for everything now including all the bills, so make sure you pay up, pay up, pay up or you'll get Tough Steph.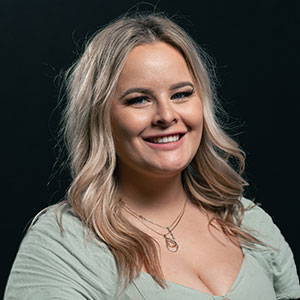 Bec looks after all the orders across our sales channels making sure you get all the gifts on your wish list. She's also a hairdresser by trade so a great help with education and advising you on the best tool for your needs.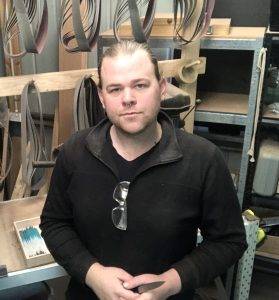 Like the prodigal son, Ajax has returned. After a few years in the wilderness (or running an award winning knife business) they have returned to their true love, which is scissors. Ajax brings a wealth of knowledge and experience to EE after working with our founder Tim Payne for many years.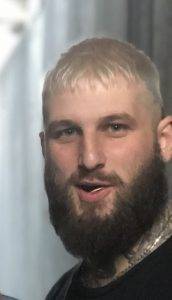 Jamie is one of our Sales Rep who dabbles as a Bladesmith in the workshop allegedly. He answers the phone in a sweet voice, but don't be fooled. Jamie is usually head to toe in Geed Up apparel, he comes from a barber background so has heaps of knowledge which is a massive asset to his craft and to us.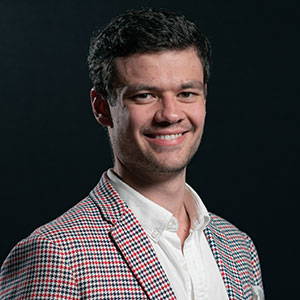 Darcy is fresh out of an Advanced Diploma of Jewellery and a Metal Object Design course so possibly more qualified than all of us and not sterile as his title suggests! Darcy is the youngest member of the workshop impersonating as a Bladesmith. He spends his weekends on his farm forging stuff and knows nothing about the barrels in his backyard.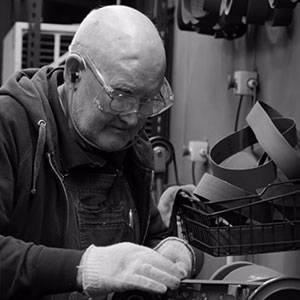 Some people question whether Max is human or T2000 terminator machine. Max has been bladesmithing shortly after the invention of the telephone and since day 1 of Excellent Edges. Max is now in semi-retirement but pops in to tell a few jokes, keep the boys in line and tinker on some tools.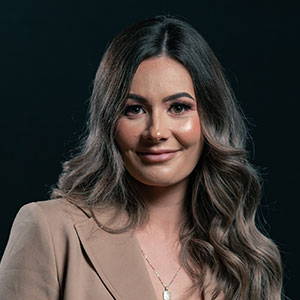 Teneille runs the reception in our showroom on Monday to Wednesday sending out all of the presents you order through us. Always a happy face at the front desk and only very occasionally gets salty, mostly at the Bladesmiths. She's also a hairdresser by trade so a great help with education and advising you on the best tool for your needs.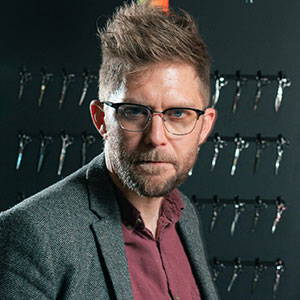 Takes a good image and films us doing stupid stuff. Often referred to as Benni the Hack and responsible for all of our social media and any mistakes made with ordering. Message him directly for any issues ben@exedges.com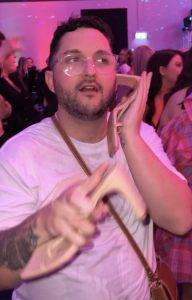 Jason is our latest addition to the team and a hairdresser by trade . He is on the road most days sorting out all your questions and scissor needs. Ask him for a discount or why he 's banned from using UBER, we dare you!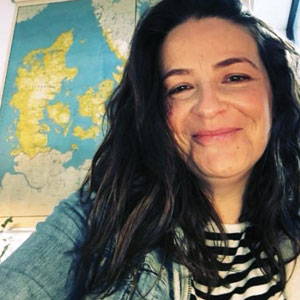 But not allowed to attend our Xmas parties.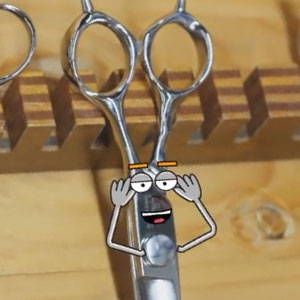 Not a real employee but needed to make the columns even for Pete's OCD.