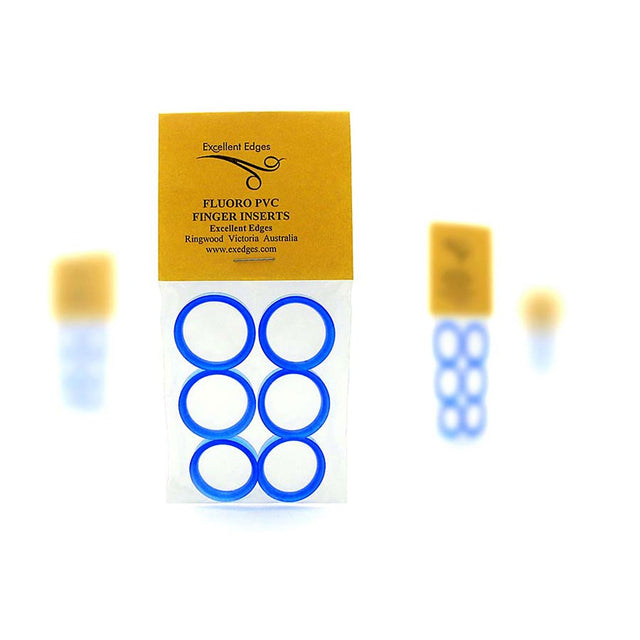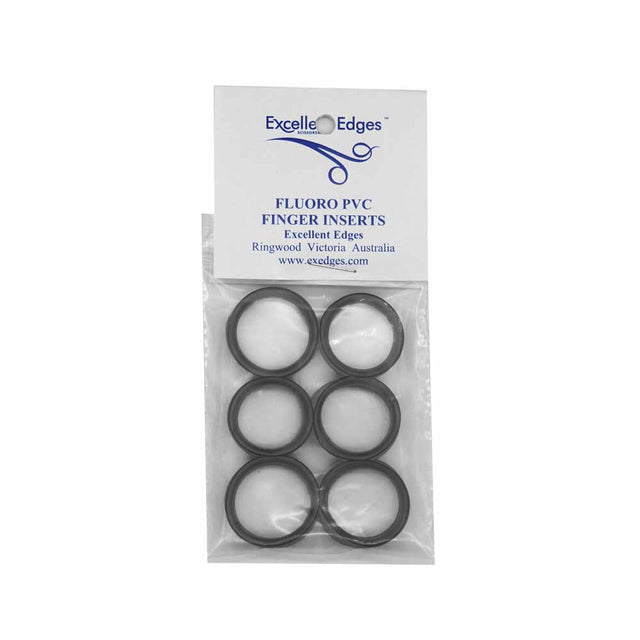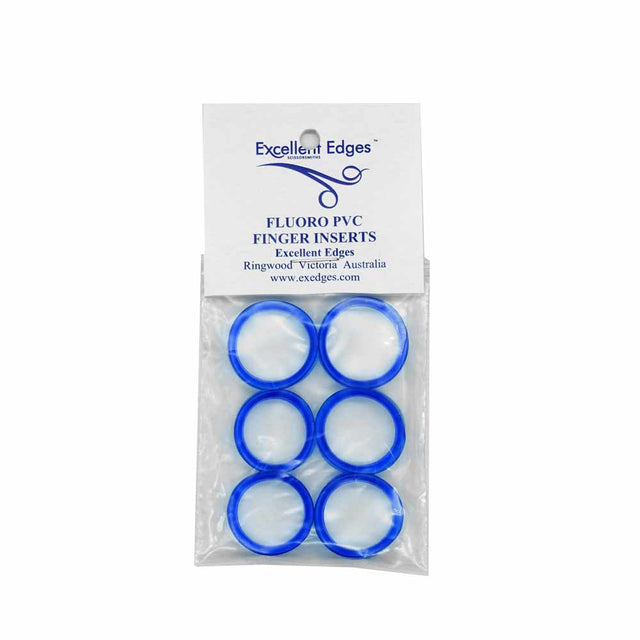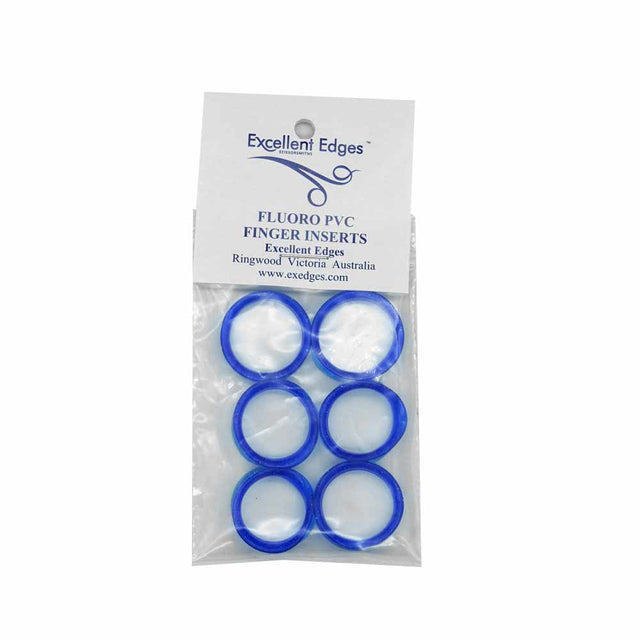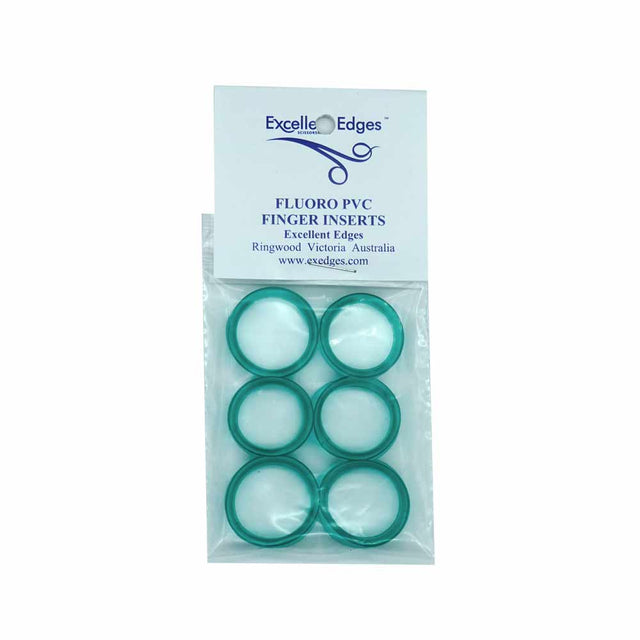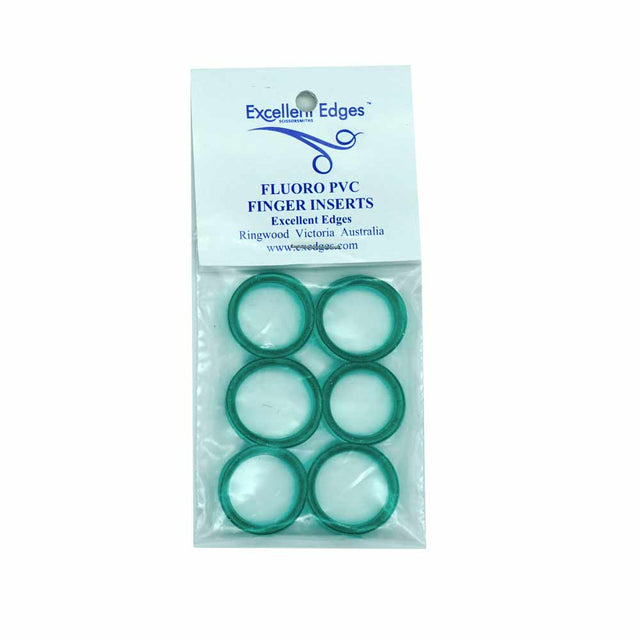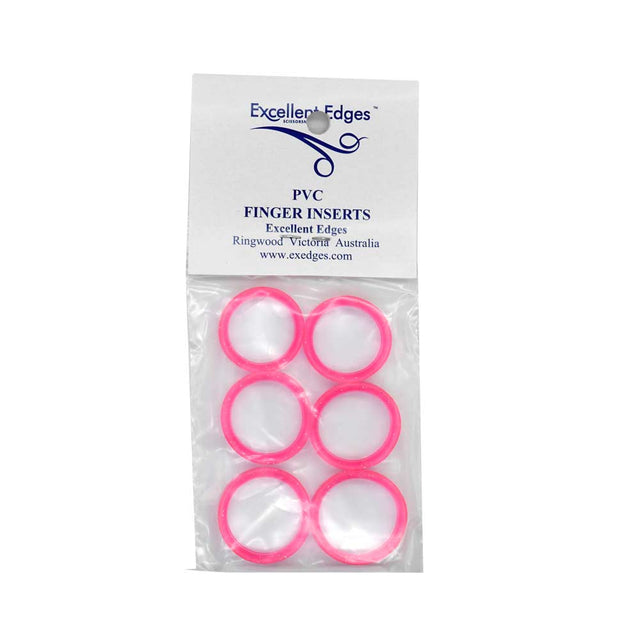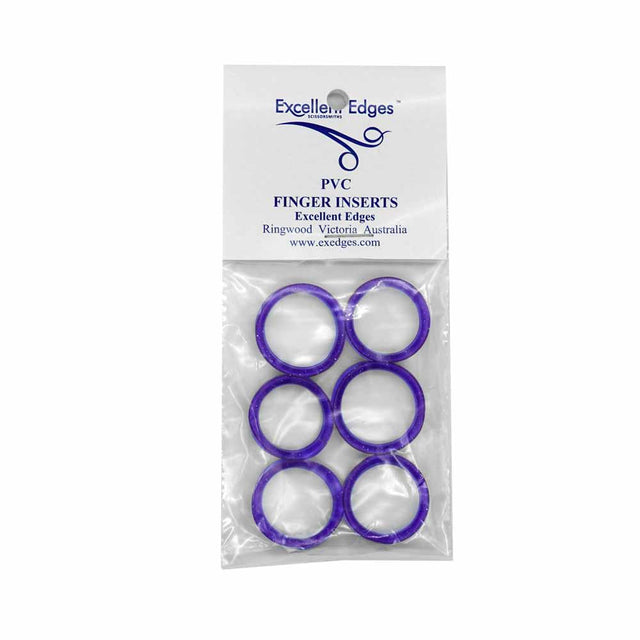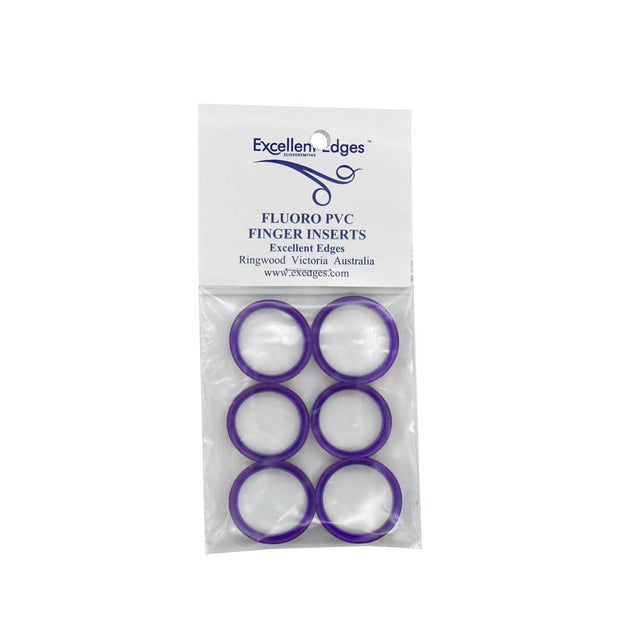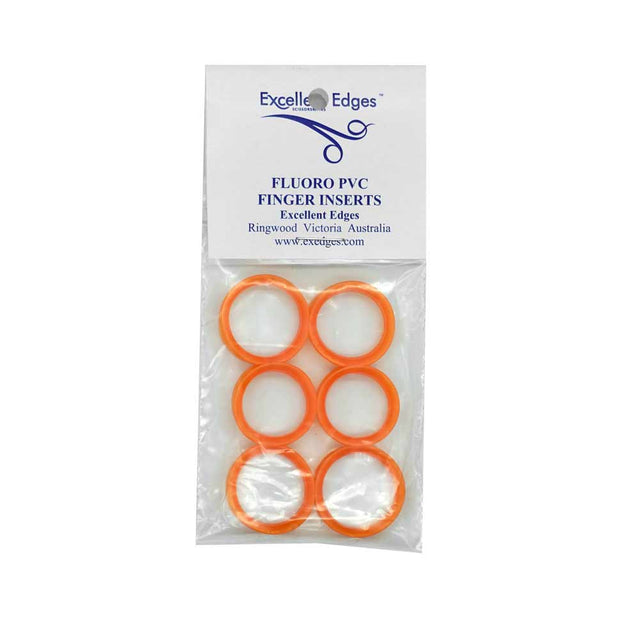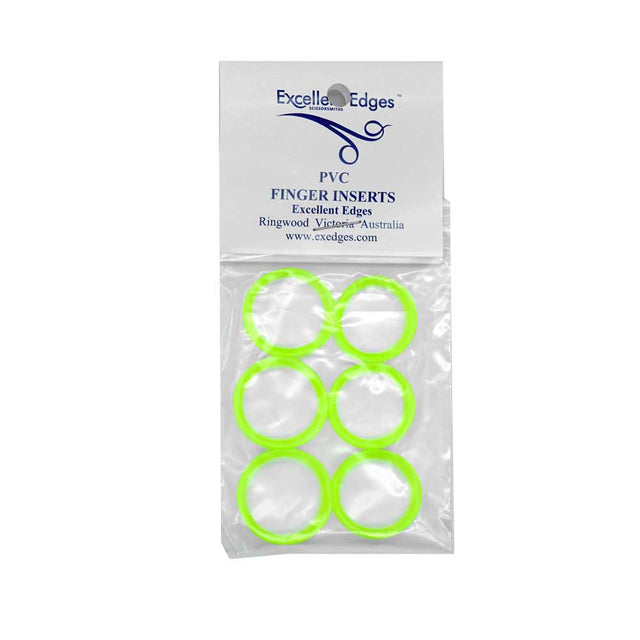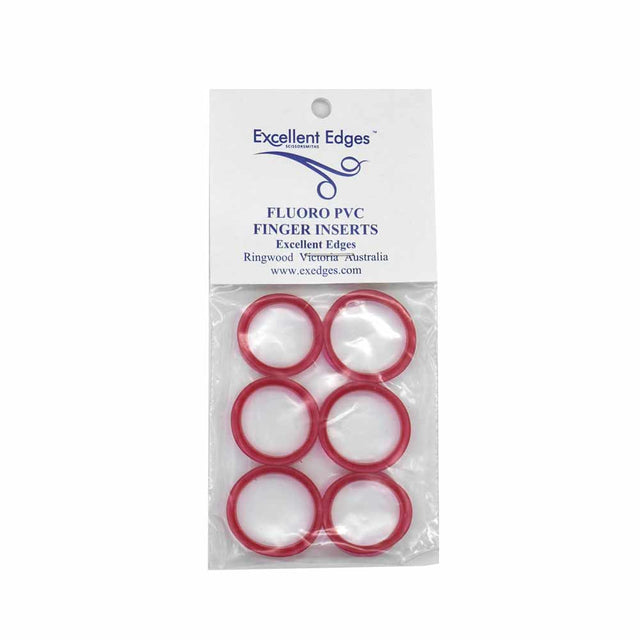 Packet of 6 inserts in varied sizes to fit into your scissor finger holes available in a variety of colours.
5 stars
I recently had 3 pairs of sissors serviced and I must say my sissors have never been better , I have been meaning to call to ask who did them as its the best ever!!!
Be good if they had a few different sizes in the bag
Hi Gina, We have three different sizes in the bag. If you have trouble with the inserts please heat them up in hot water and that will make more mouldable.
Match all my other sets nicely