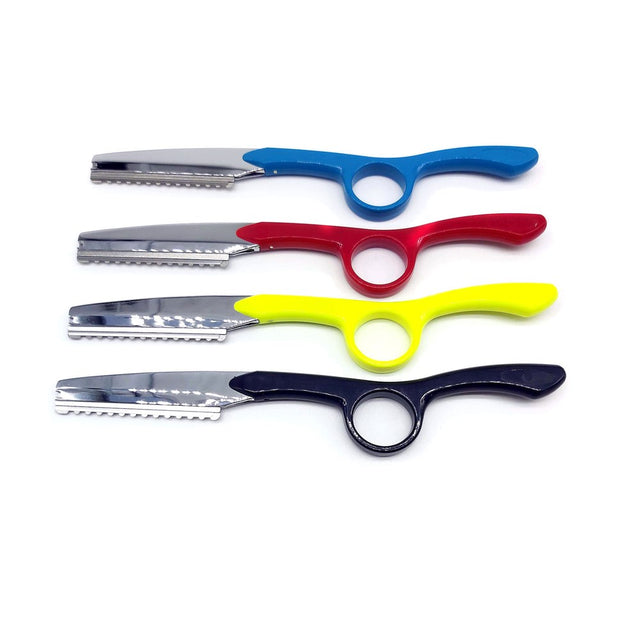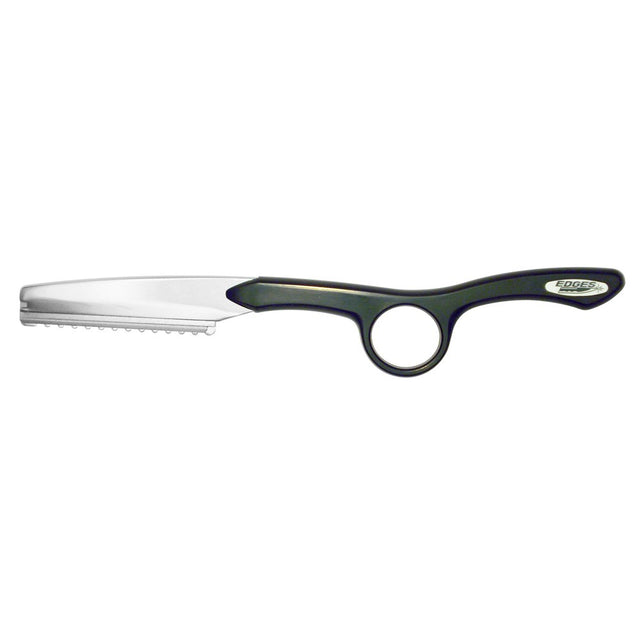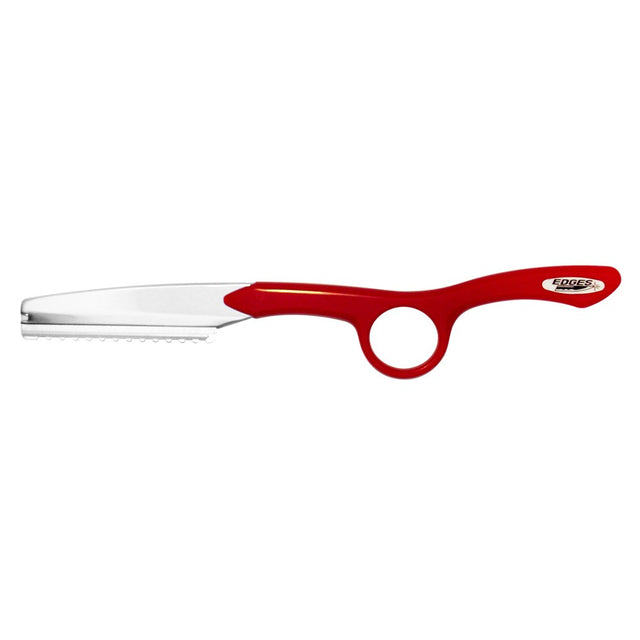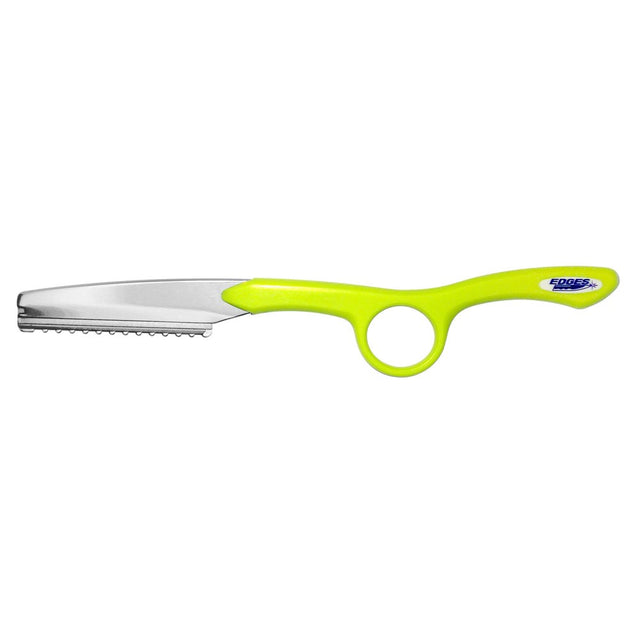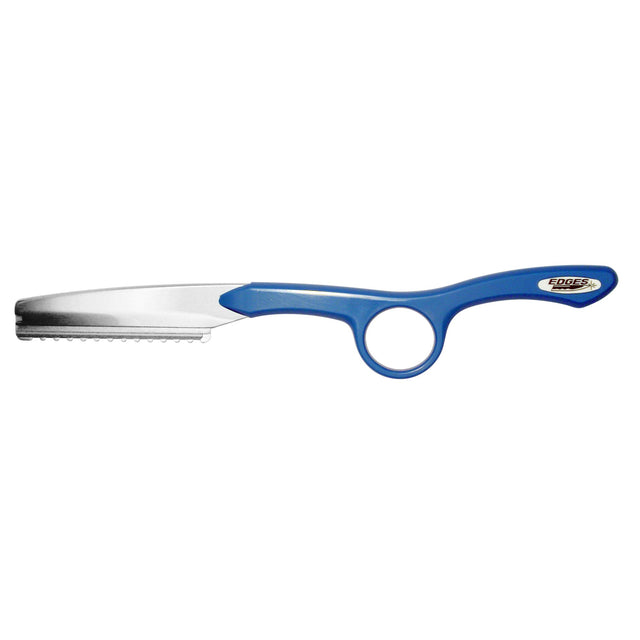 Excellent Edges Hair Styling razor
Melissa
5 stars 🌟 I love the razor so comfortable in your hand every smooth to use.
This feels like a great quality razor in your hand.
"It has a nice weight and balance to it. Have really enjoyed cutting with it so far."
Thanks for the feedback, Glad to hear!