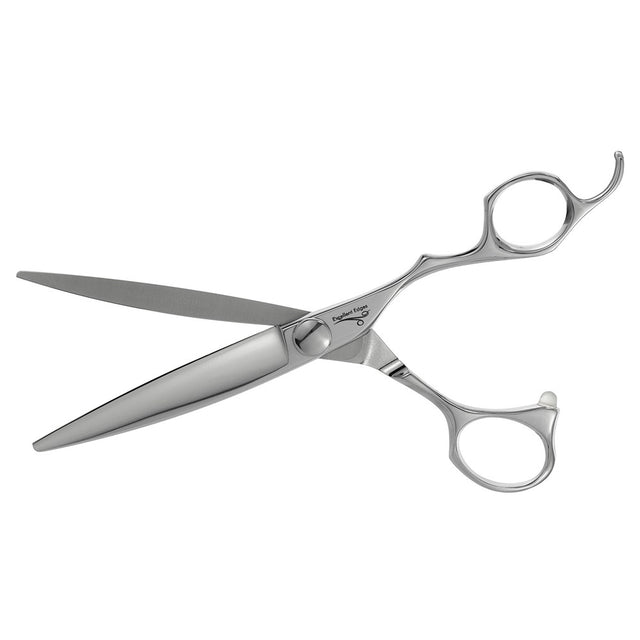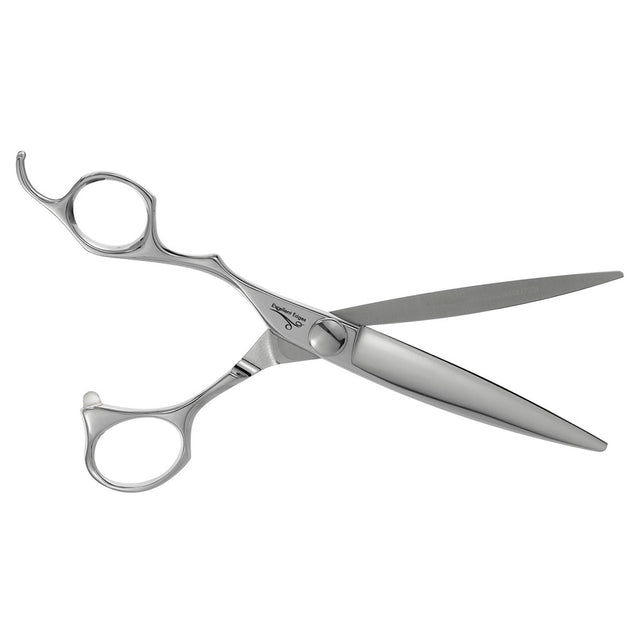 Our premium blunt cutting hair dressing scissor. With 2 distinctly different shaped blades, it does not allow the hair to push when being cut. Whether it's cutting blunt lines or curves into the hair, you must try this scissor.
I'm a curly hair specialist. These scissors are fantastic for dry blunt cutting.
I love these dry cutting scissors!
I'm a specialist curly hair stylist, and always do dry cuts.
These scissors are great to use, and make my job easier!
Love these, they're my new favourite scissor
Absolutely cannot go wrong with this scissor, Enjoy!
I am blown away by my haircuts with these scissors
"They make your haircut so blunt, also take all the hard work away! Super quick! "