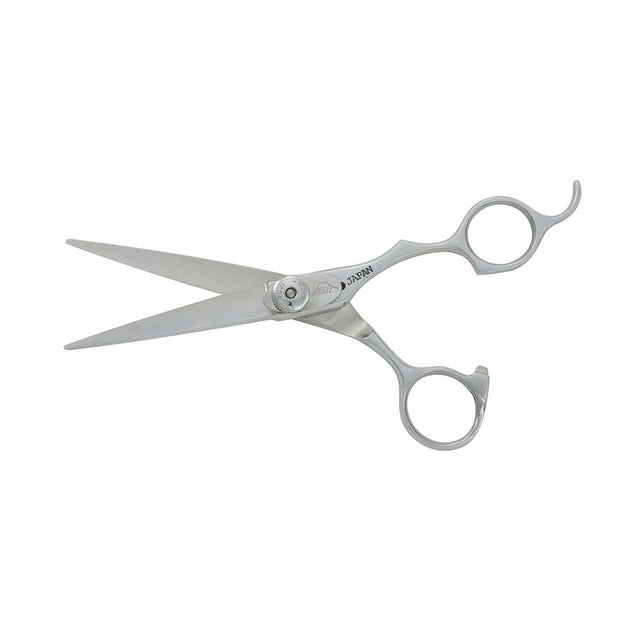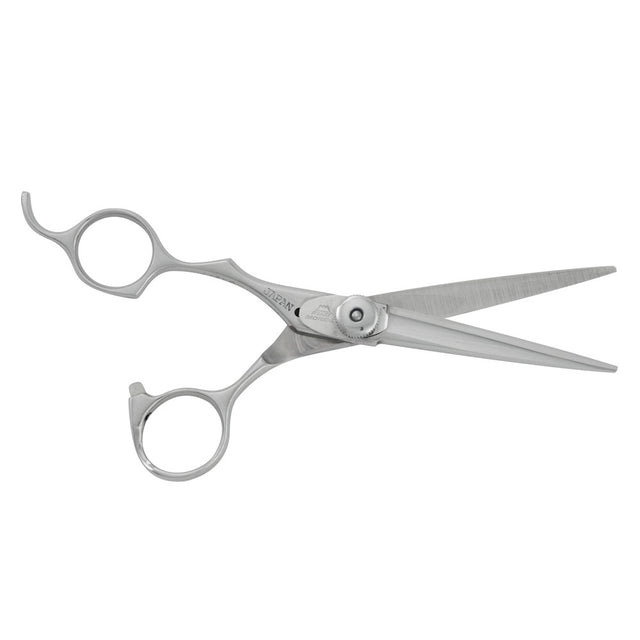 Fuji MF
Fuji MF More Z Special Alloy
The MF has a Clamshell blade design
The Fuji scissors collection is one of the worlds finest ranges of hair cutting scissors..
Advanced techniques of material selection, forging, hardening and other processes similar to Samurai Sw0rd Production need to be employed to manufacture these premium scissors.
Fuji scissors use material with extremely long durability.
Furthermore, they are manufactured to create perfect balance and beauty that only a handmade Product can achieve.
Lastly, its perfectly balanced shape, provides the stylist with an easy and natural working posture.