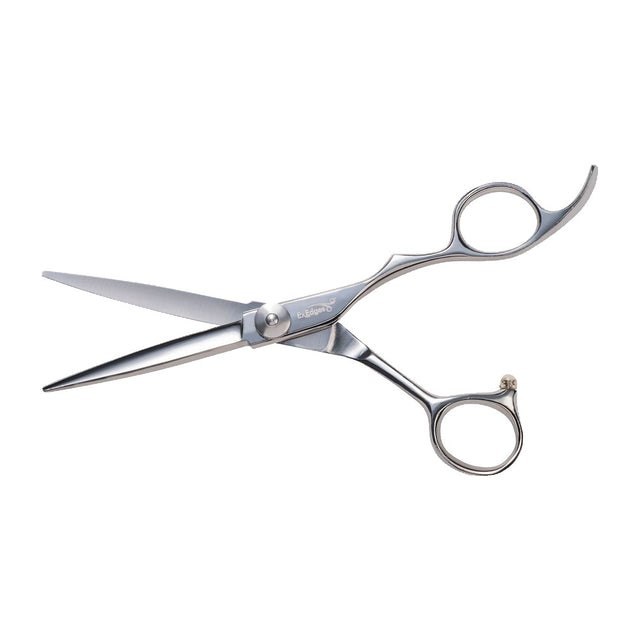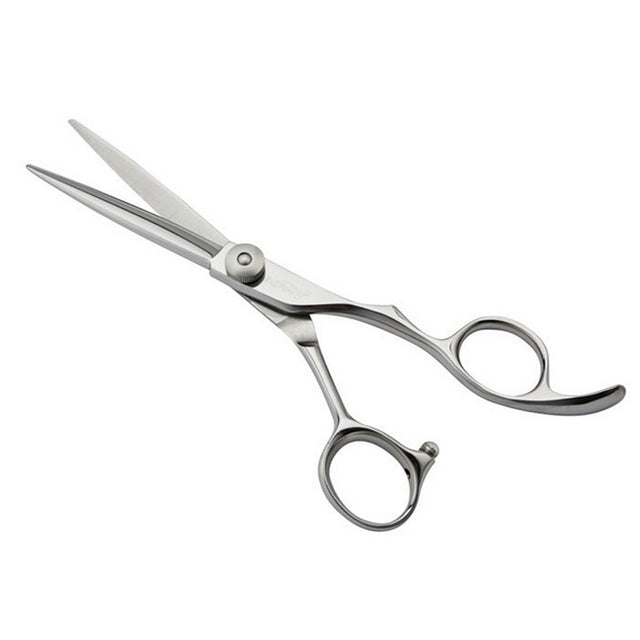 The best blunt cutting scissor, with two slim blades and a large blade radius virtually pulls the hair back into the blades allowing no push when blunt cutting.
Excellent blunt cutting scissor, beautiful to work with.
Glider Manta Ray
Love these. I've always loved a smaller scissor, but have been mixing it up with varying sizes over the past few years to suit different styles. These are by far the absolute best for precision cutting.