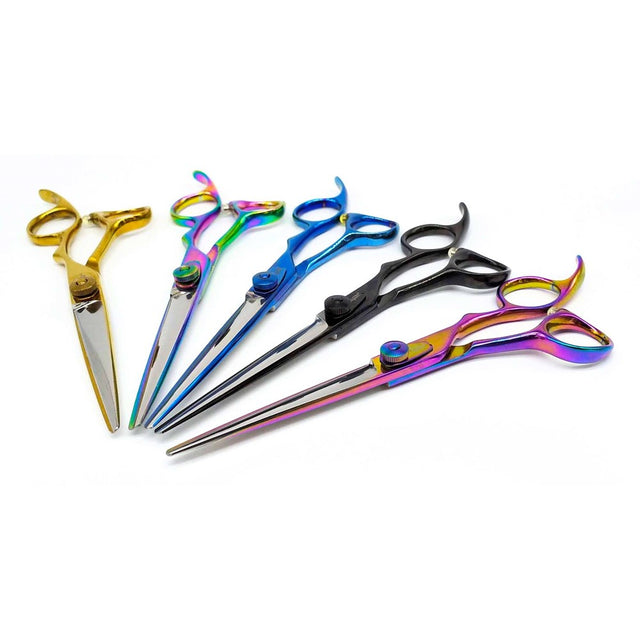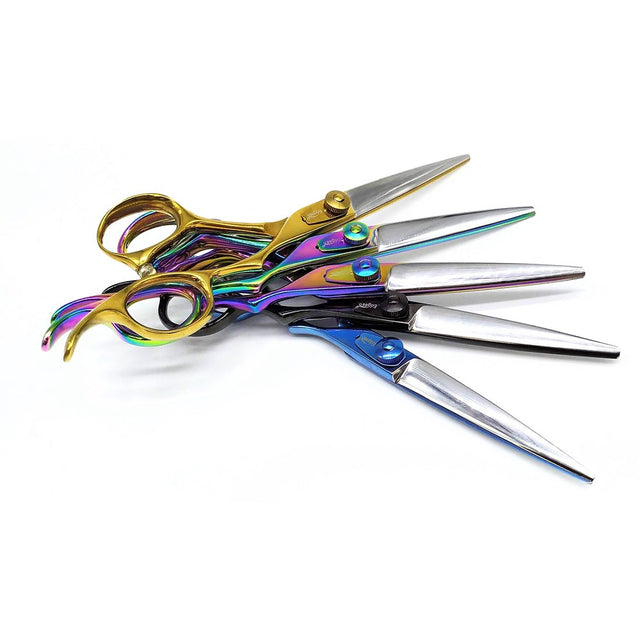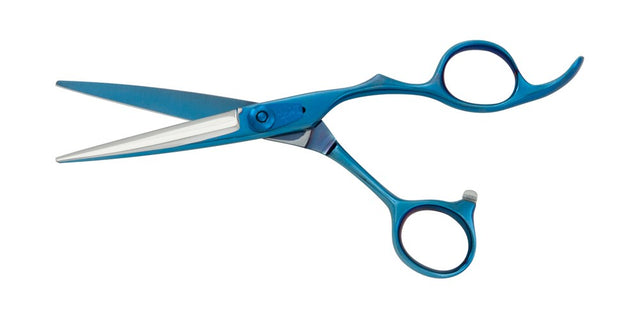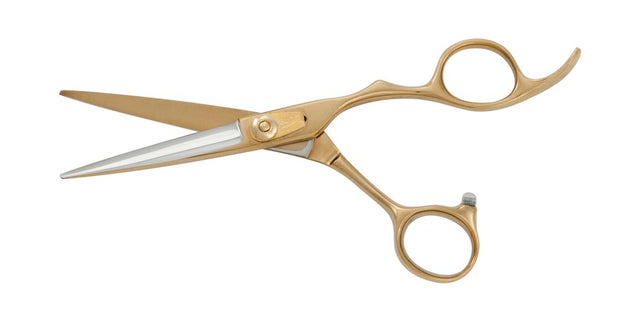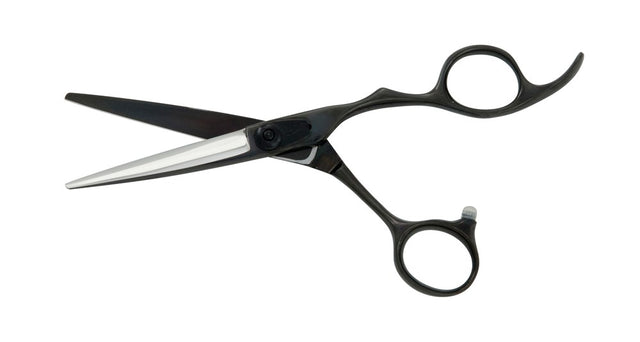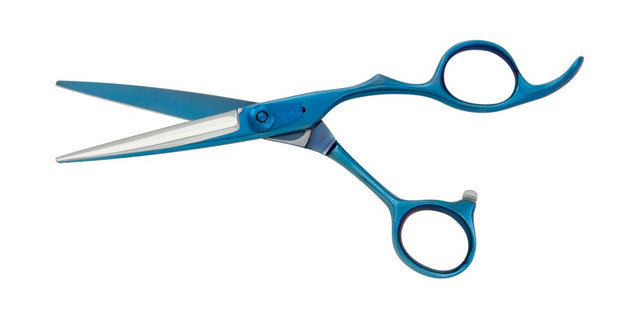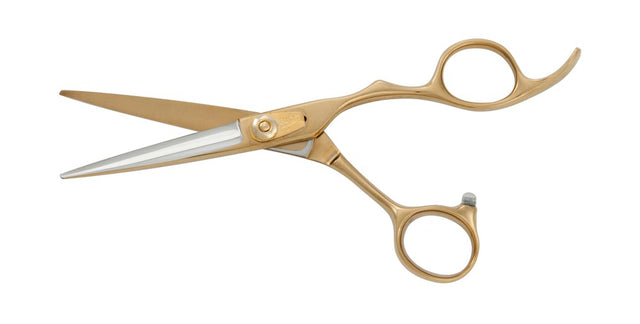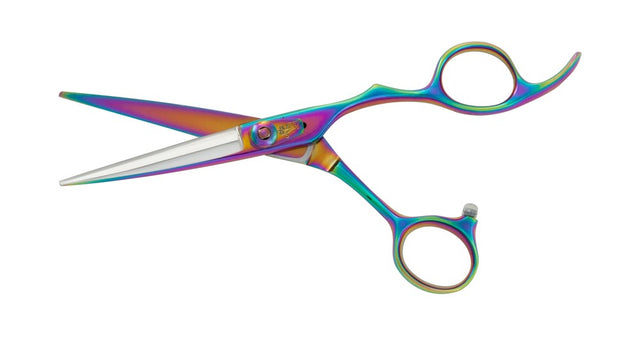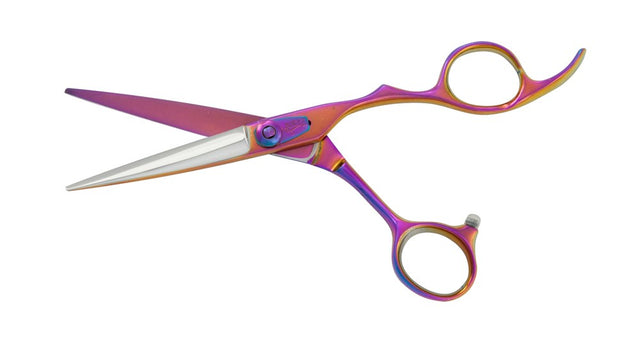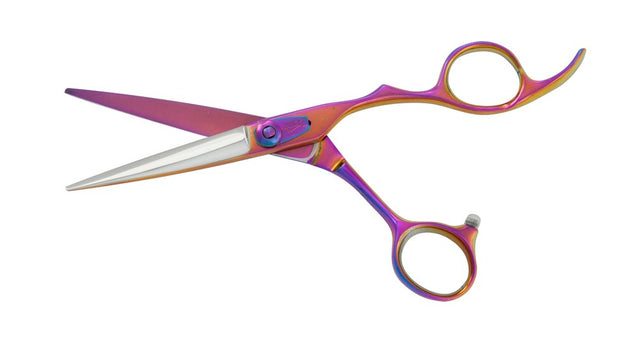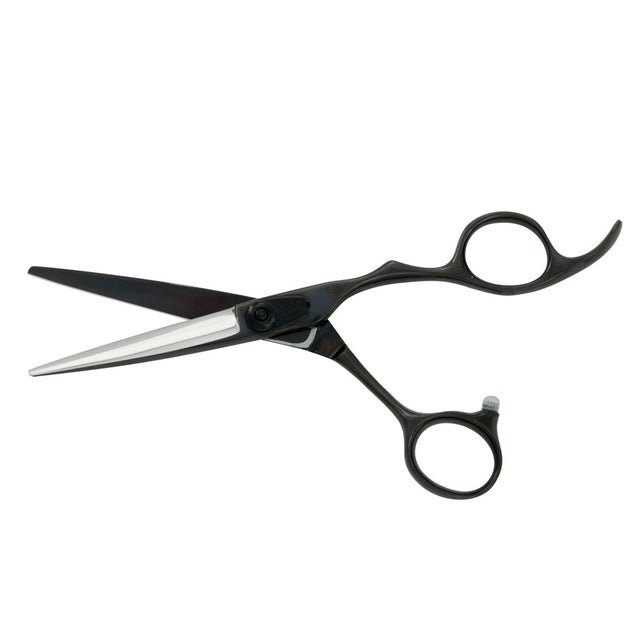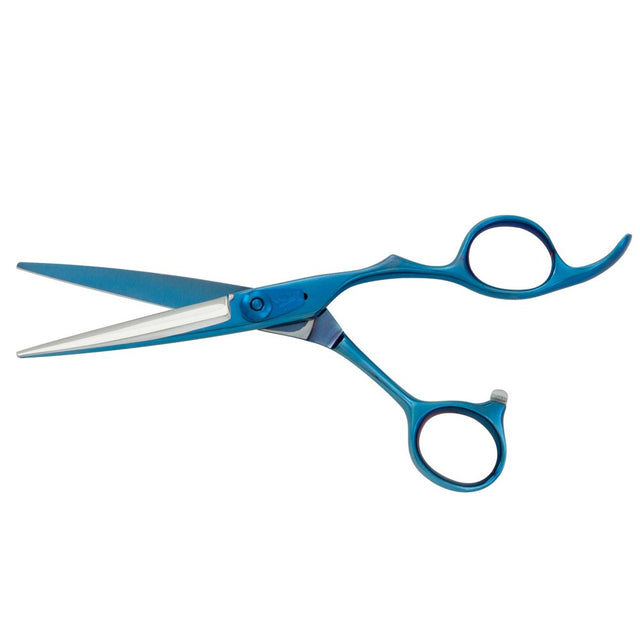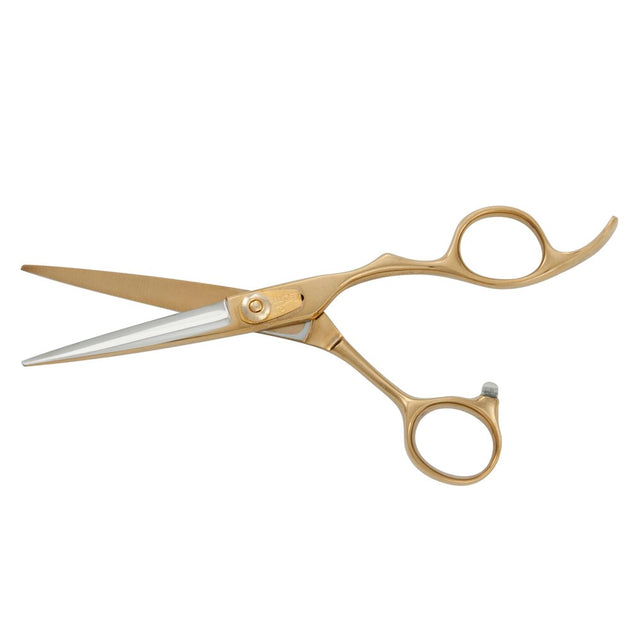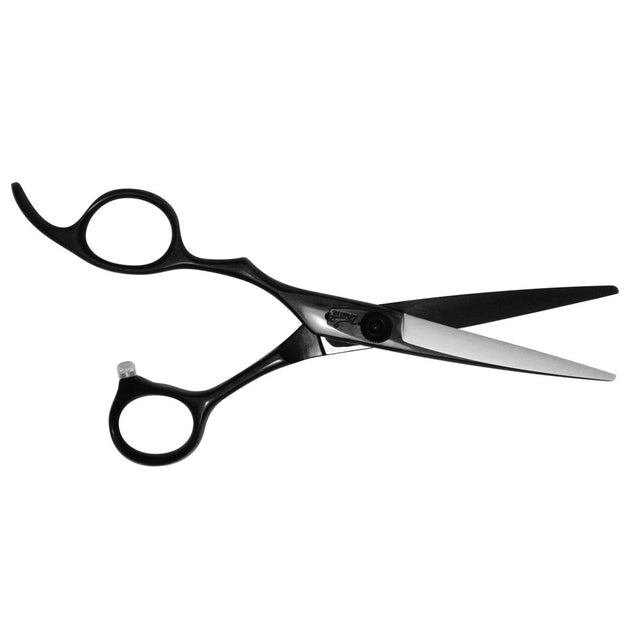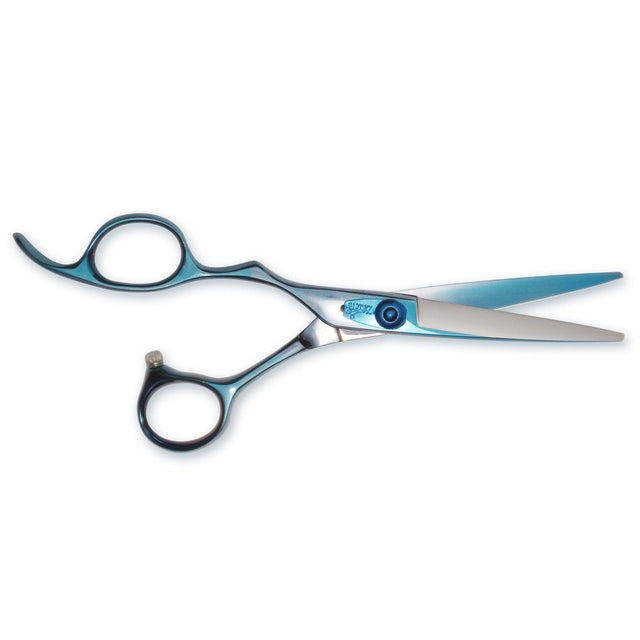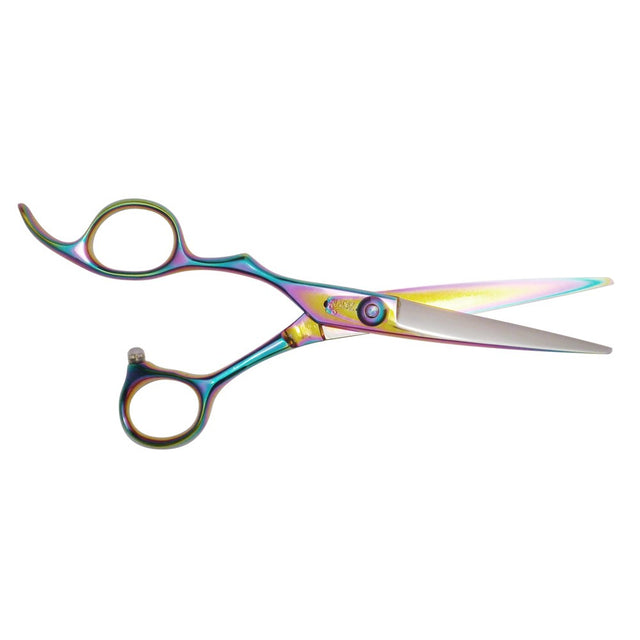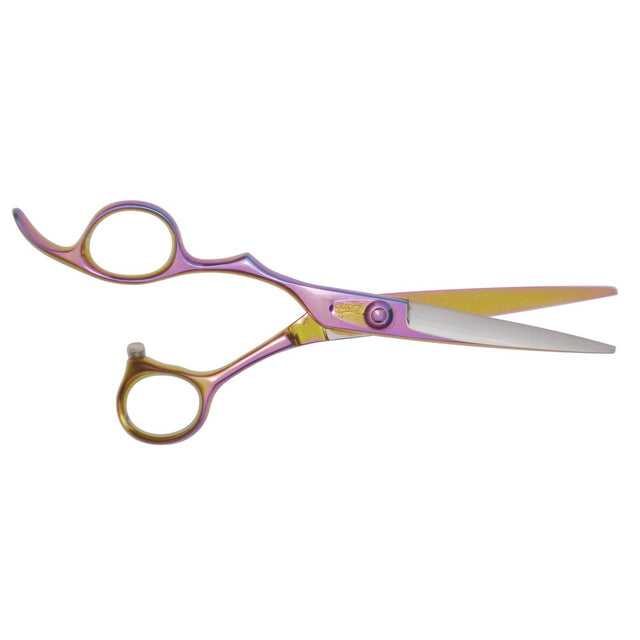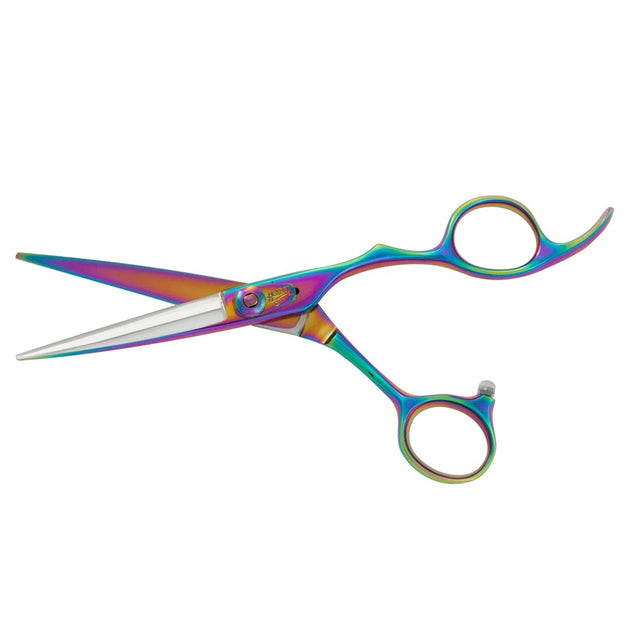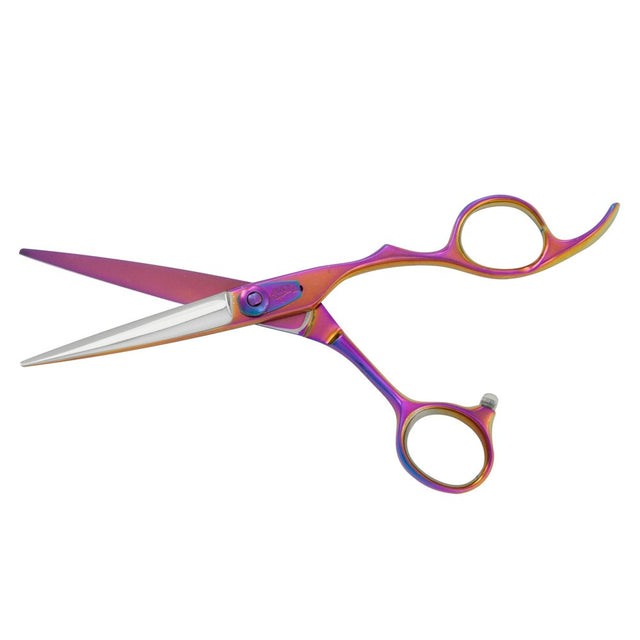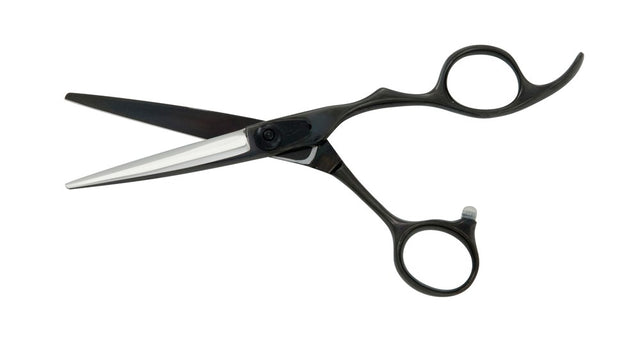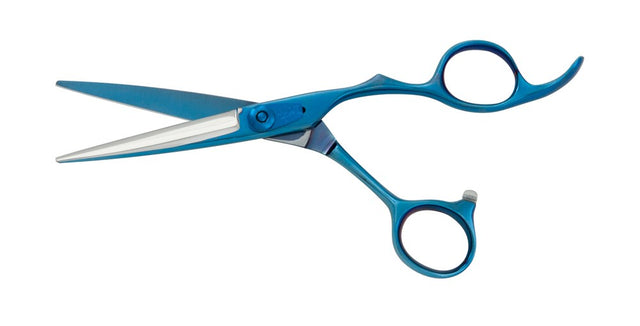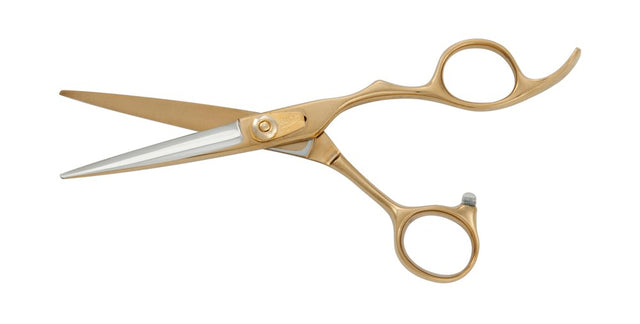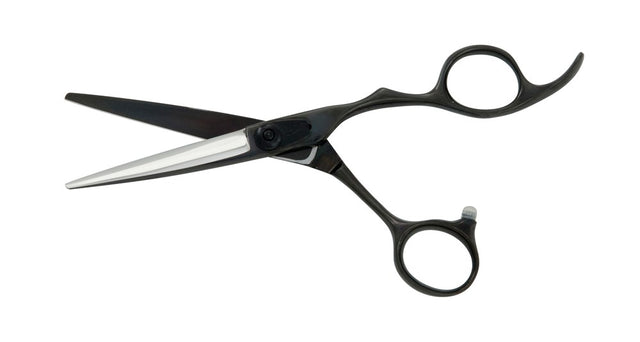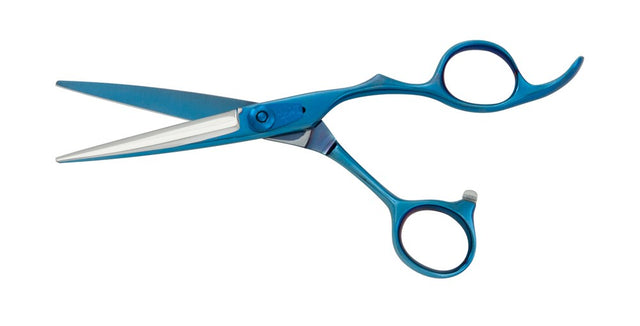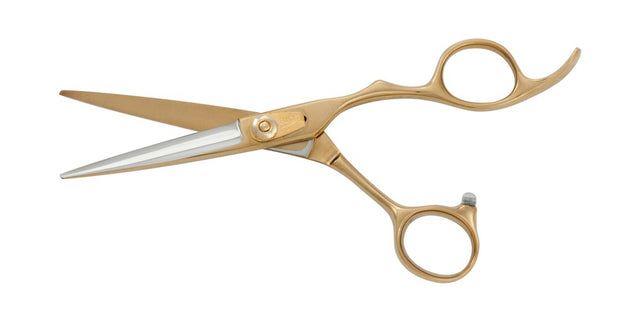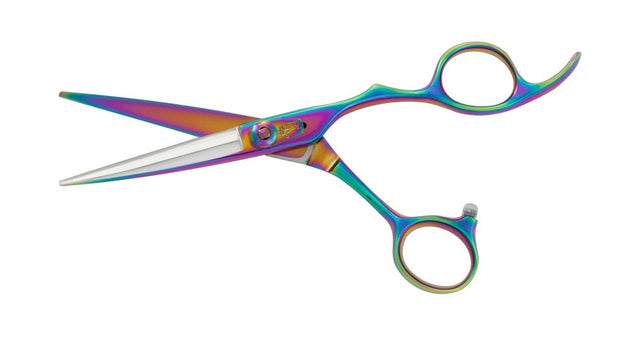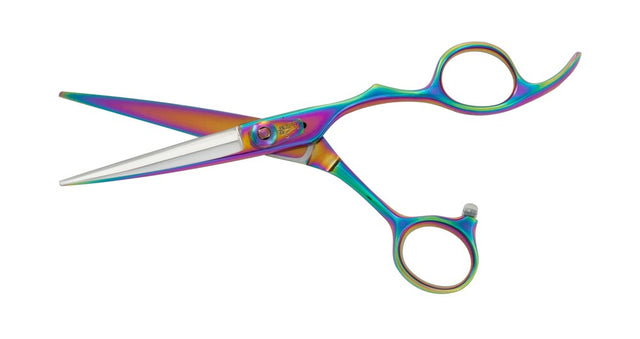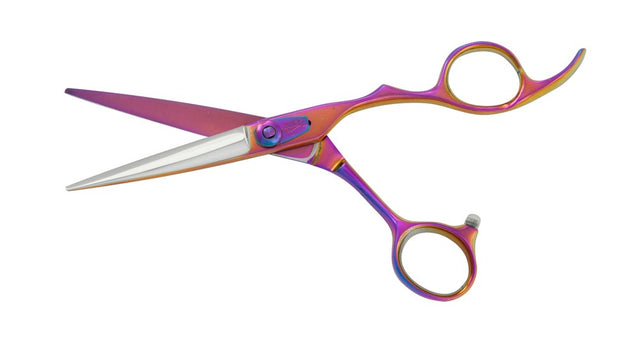 Superior comfort and control with it's ergonomically offset position, smaller finger holes and a clamshell edge available in a range of colours.
Amazing scissors
These are my first pair of excellent edges and there is no way I could use any other brand now, so beautiful to cut with
Absolutely love my second pair of Kings. I chose the blue this time.