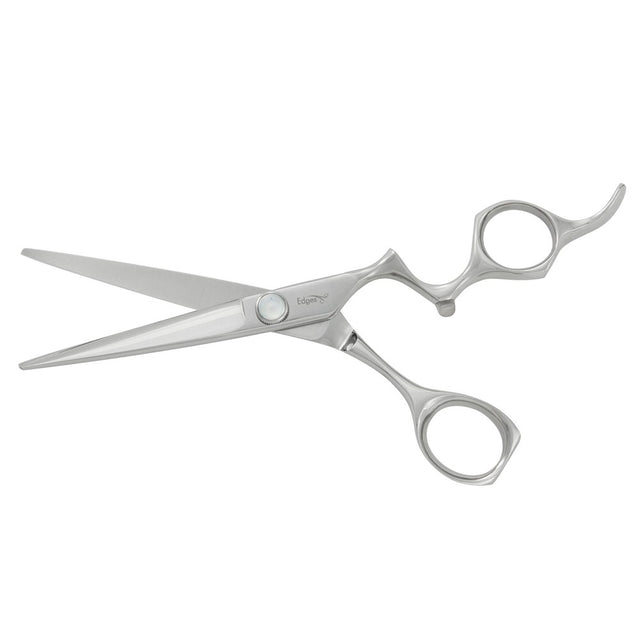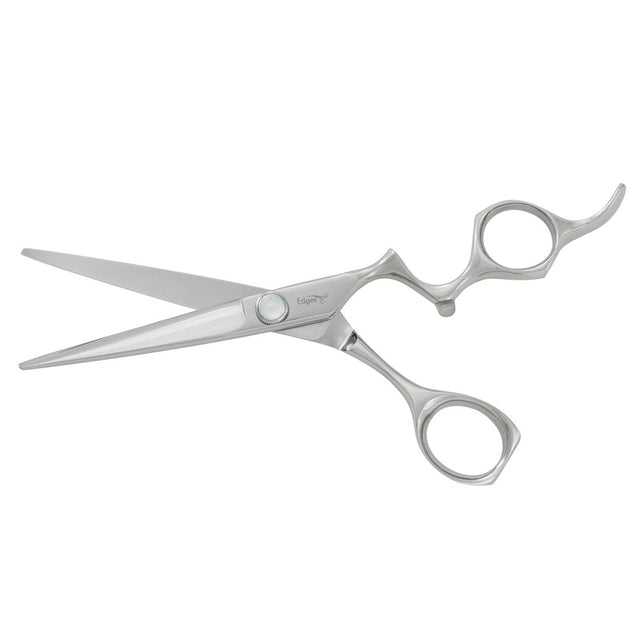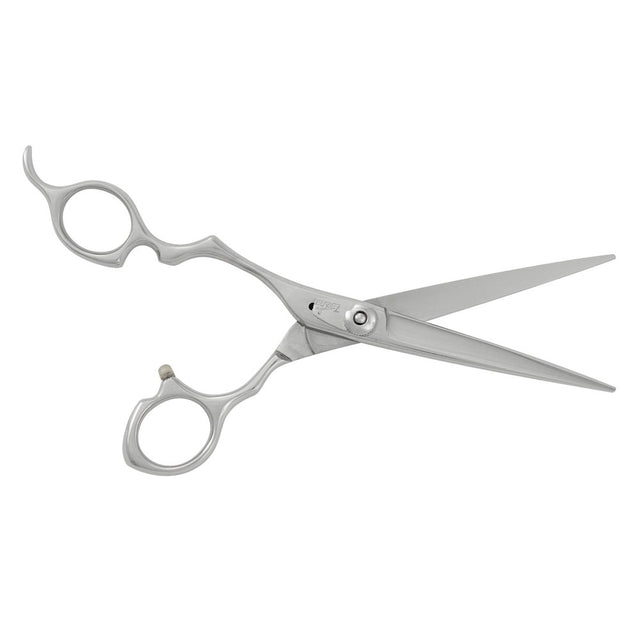 The best barbering, blunt cutting or scissor over comb work are it's strength. It allows your hand to straighten and mold into the handle, giving great control of the blades. A great scissor to have a serration added to it.
Only got the scissors today but so far seem great.
"Was ultra impressed with all the extra service items sent including info on caring for scissors and the Band-Aid's are priceless.."
Love excellent edges this is my 6th set of scissor...