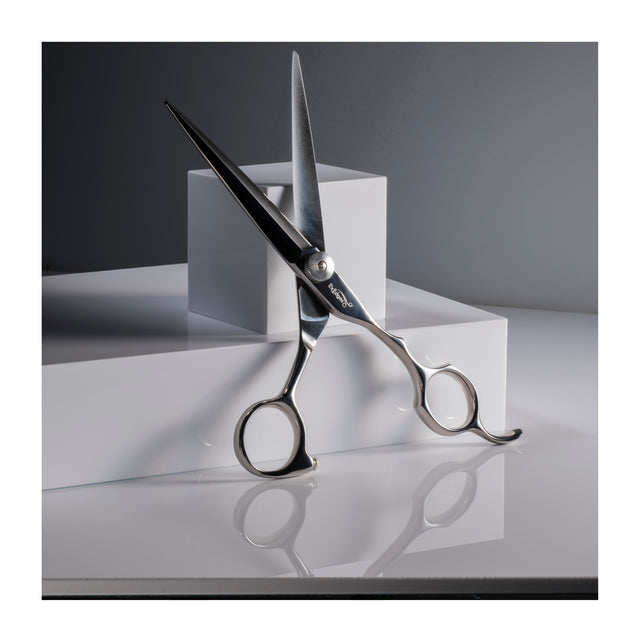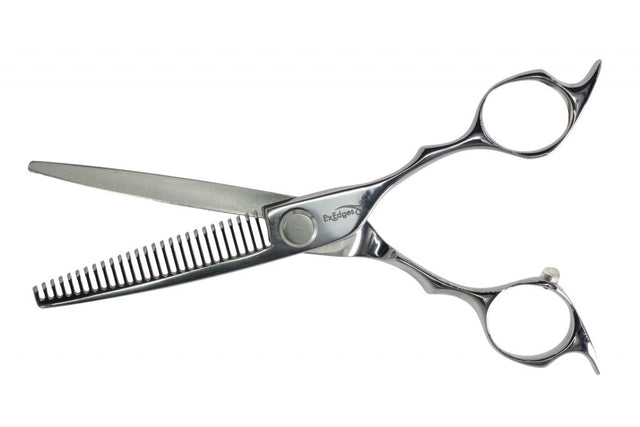 Select Raptor Texturiser (Hand)
Our All Rounder and Texturising combo kit made from Hitachi 440C.
Hawk
The premium hair cutting scissor with an offset handle and mountain blade. The mountain blade acts like a spine, adding rigidity and less pushing of the hair, particularly at the tips.
Raptor
Introducing the latest addition to our range of Hair Texturisers. The Raptor is the softest thinner in our range with a 6 inch blade and 27 diamond teeth. It removes weight seamlessly even on the finest of hair and made from Hitachi 440C. It has double fixed finger rests with a super comfortable anamorphic handle.