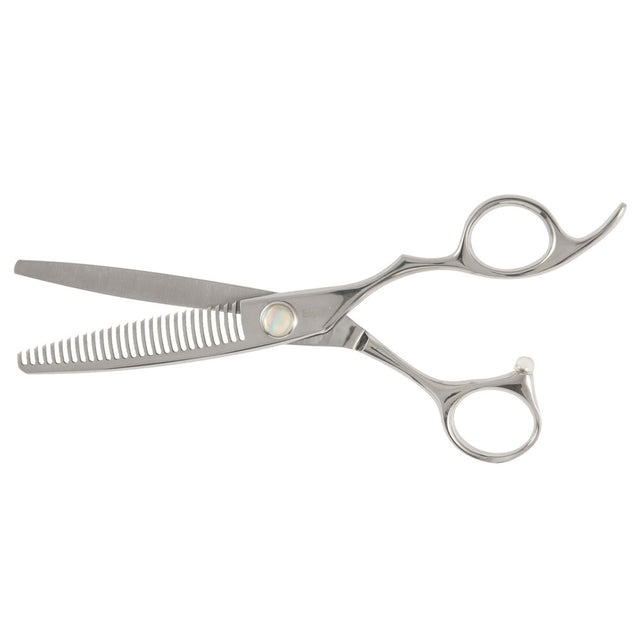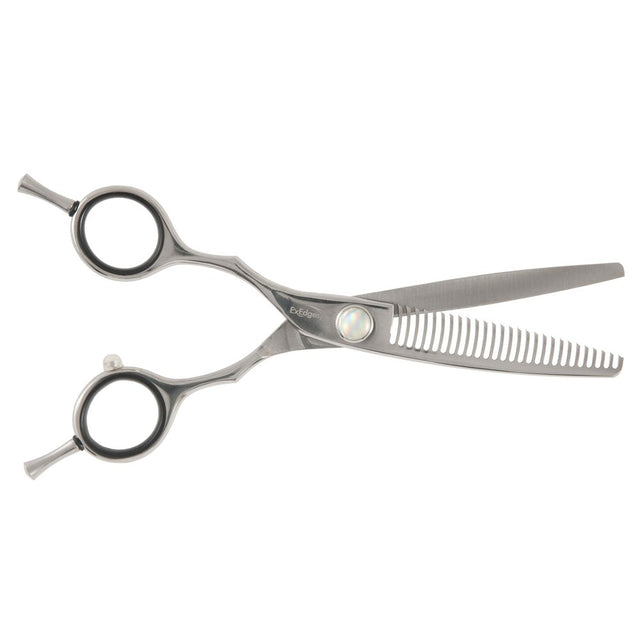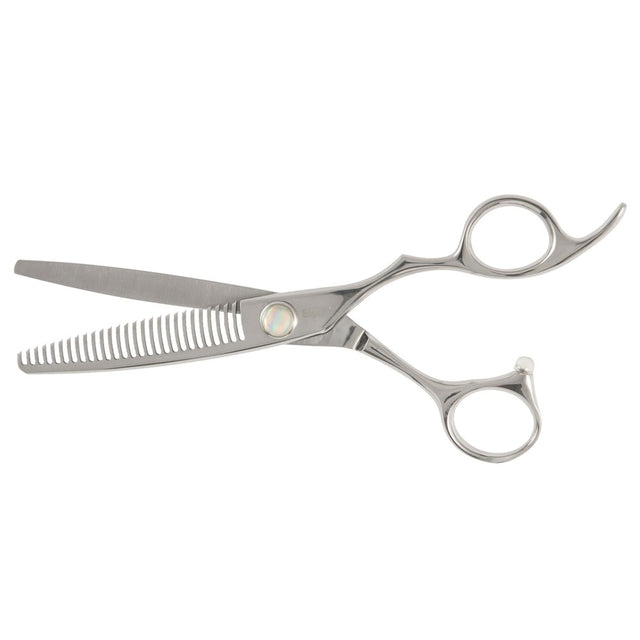 A radial 27 tooth hair texturising blade design and 5.7" long with the classic King handle.
Wow! These new sicssors are outstanding!
I thought my current scissors were not to bad until i used these. Thank you so much for your amazing work!
I love them. !! Go get some they make life so much easier!