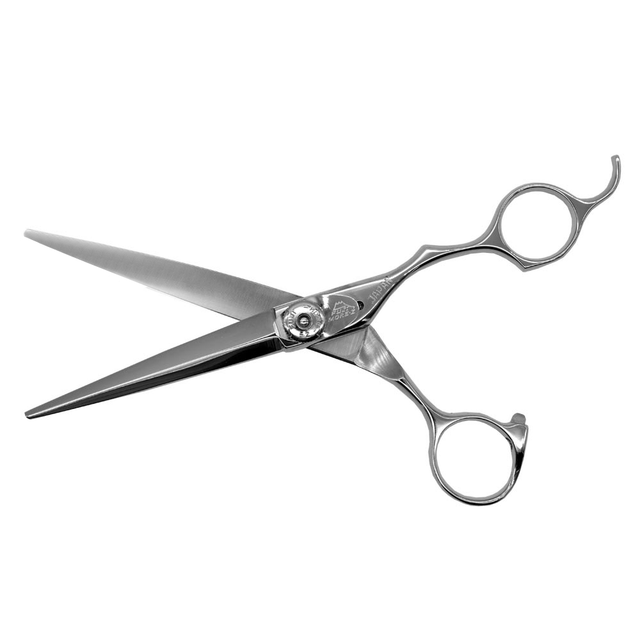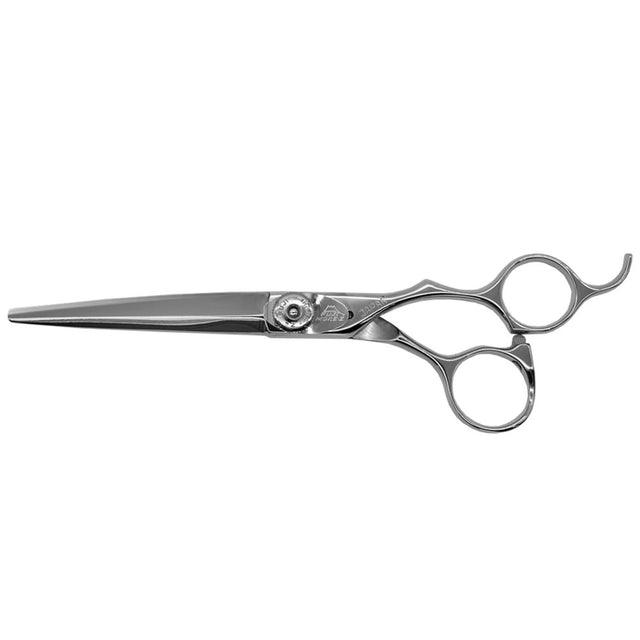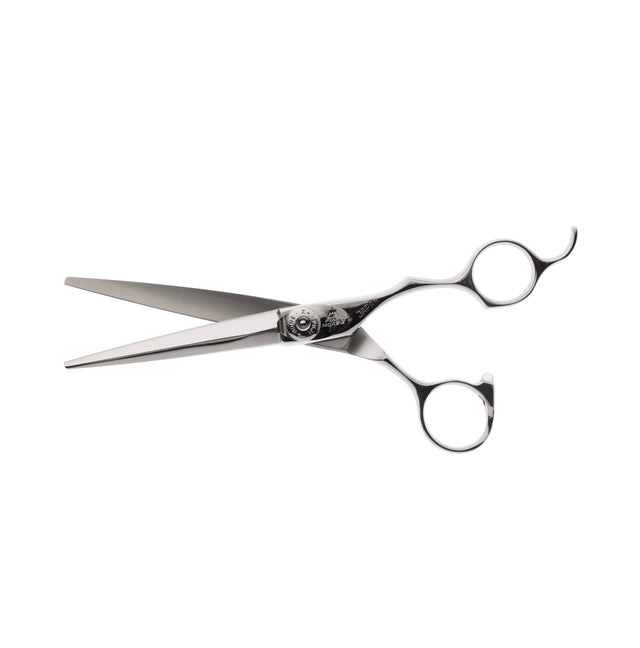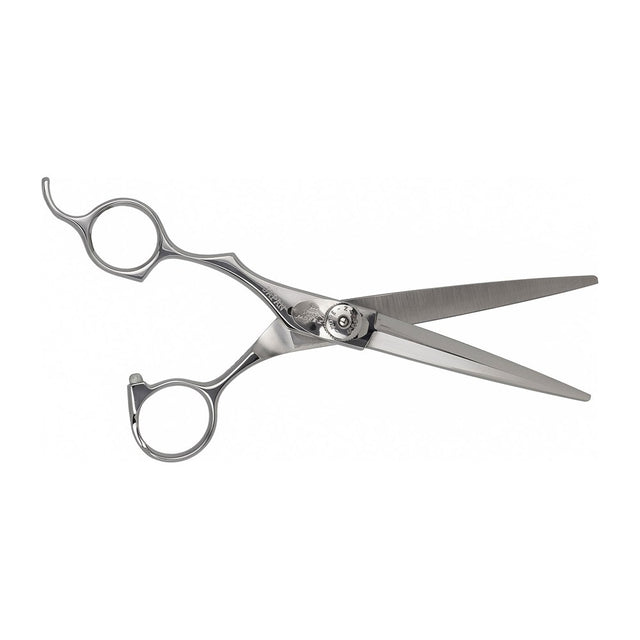 Fuji MF
Fuji GGF More Z Special Alloy
Th MF has a Mountain or Sw0rd blade design
The Fuji scissors collection is one of the worlds finest ranges of hair cutting scissors.
Advanced techniques of material selection, forging, hardening and other processes similar to Samurai Sw0rd Production need to be employed to manufacture these premium scissors.
Fuji scissors use material with extremely long durability.
Furthermore, they are manufactured to create perfect balance and beauty that only a handmade Product can achieve.
Its perfectly balanced shape, provides the stylist with an easy and natural working posture.
A premium mountain blade all round scissor. The mountain blade acts like a spine, adding rigidity, particularly at the tips. 15 years plus service life, if properly maintained.
Great scissor
Also amazing customer service ! They knew exactly what I was after 👏
Super smooth
Very happy with my choice. They are super smooth and elegant. They have taken the work out for me. Amy was excellent with help and knowledge too.