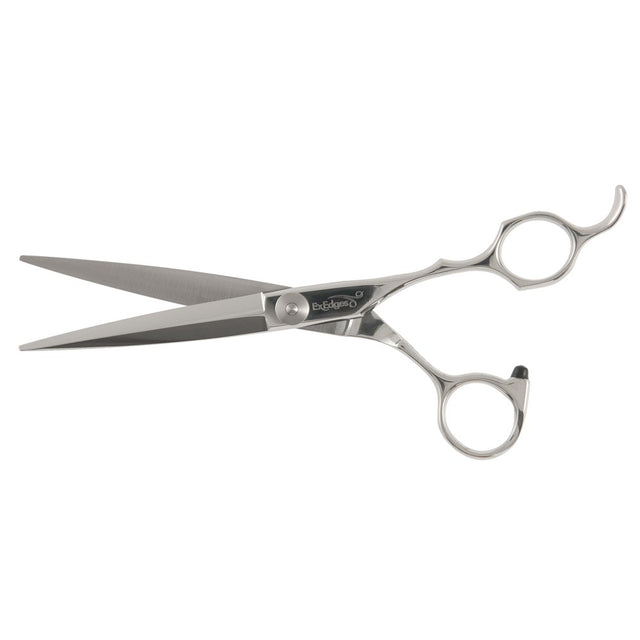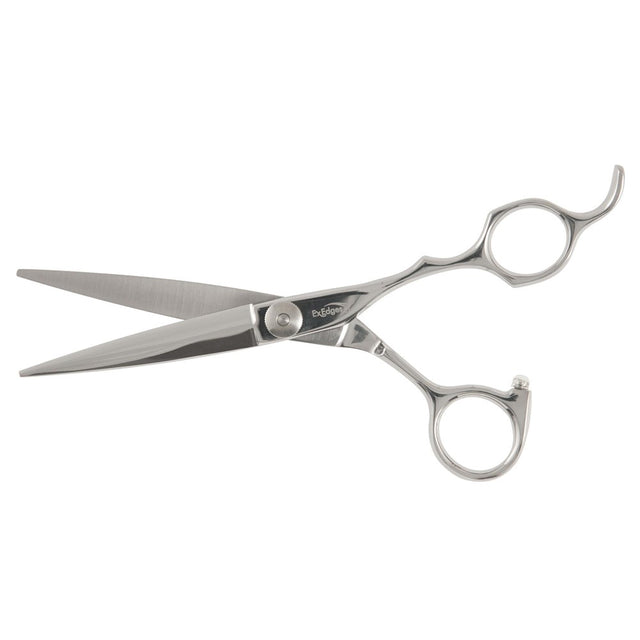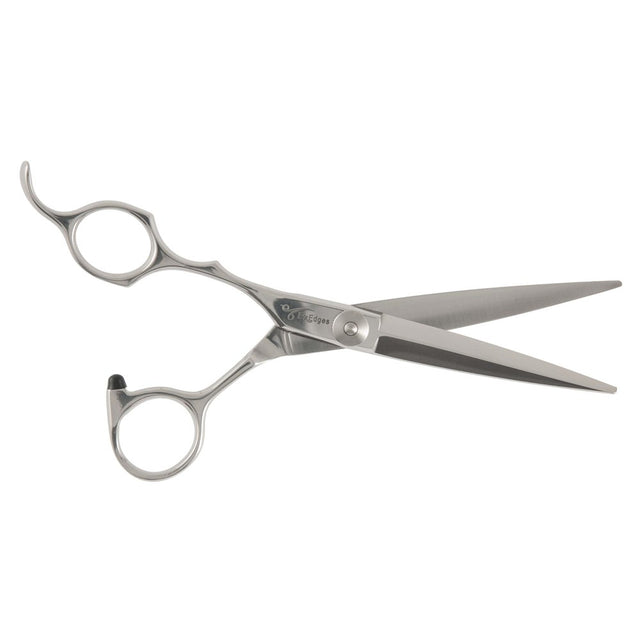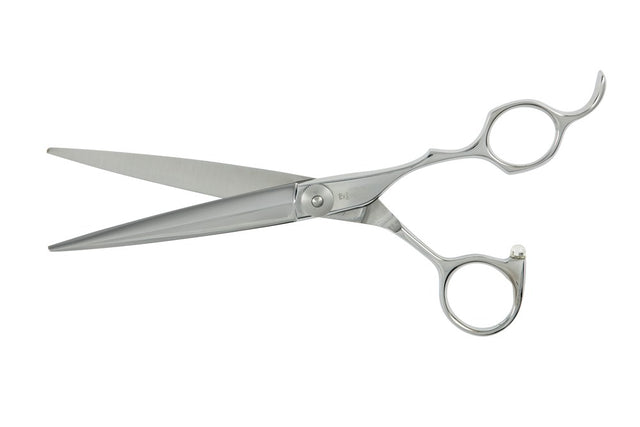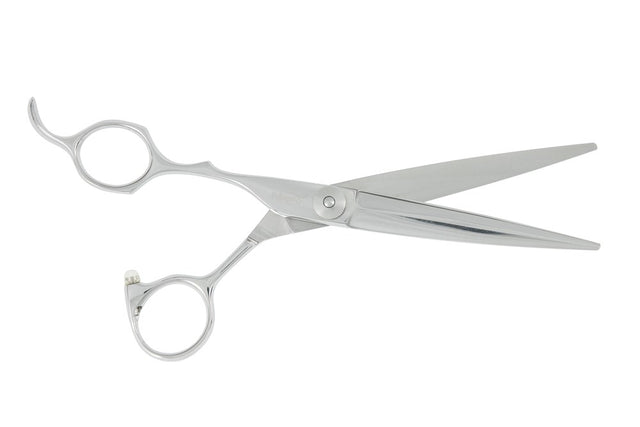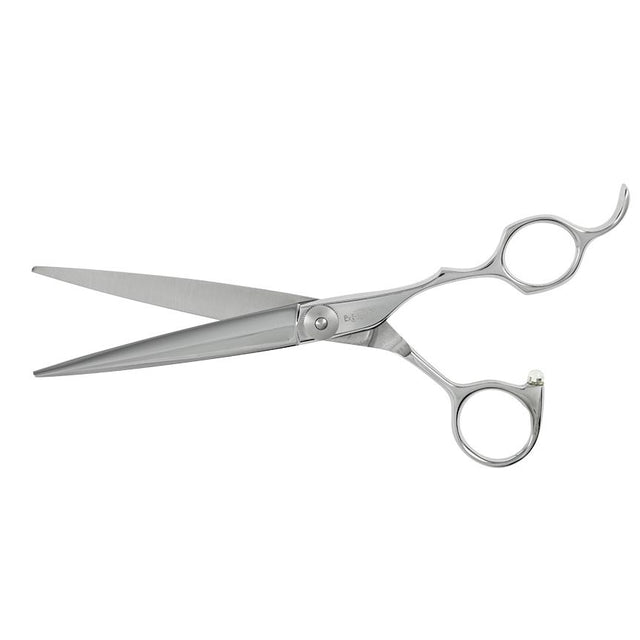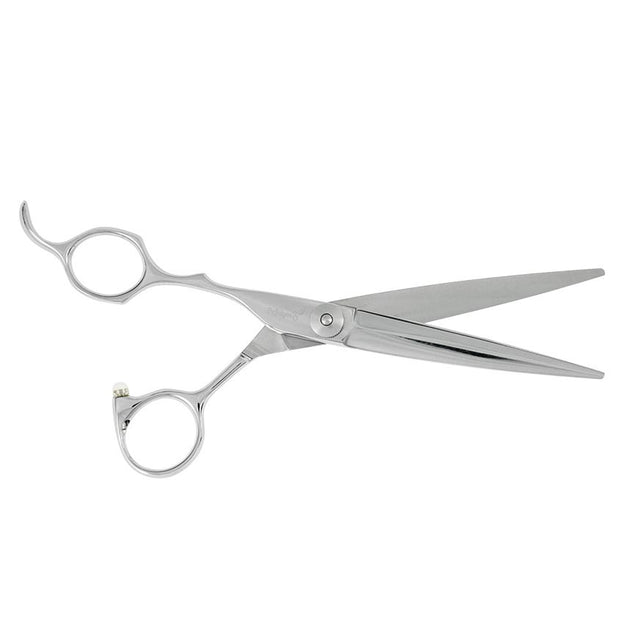 The premium hair cutting scissor with an offset handle and mountain blade. The mountain blade acts like a spine, adding rigidity and less pushing of the hair, particularly at the tips.
Hawk | Hair Cutting Scissor
Love love my new Scissors, so sharp and lovely to work with , very happy customers!!
Thanks for the feedback! Glad to hear.