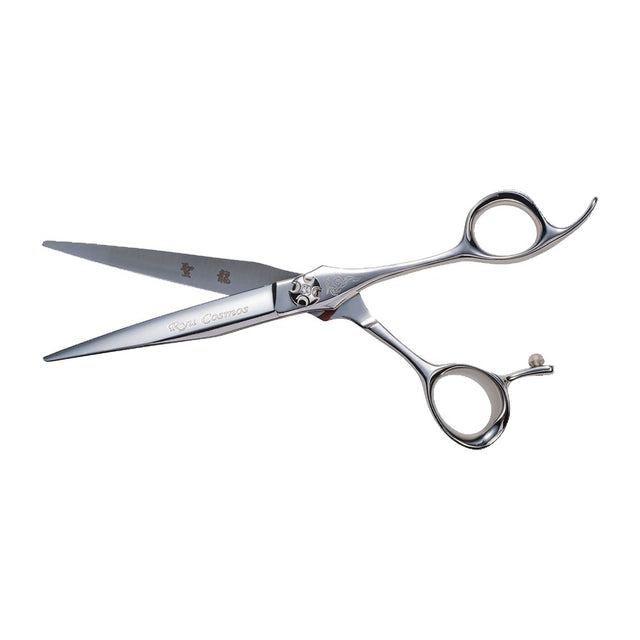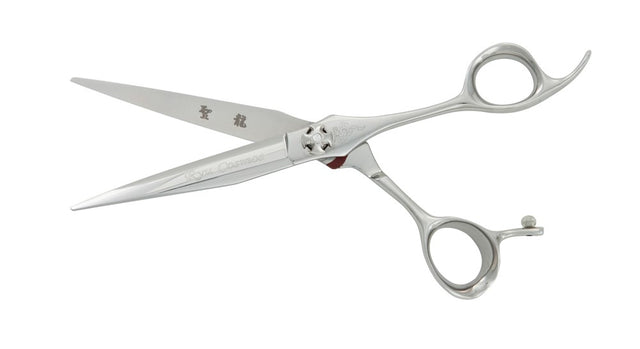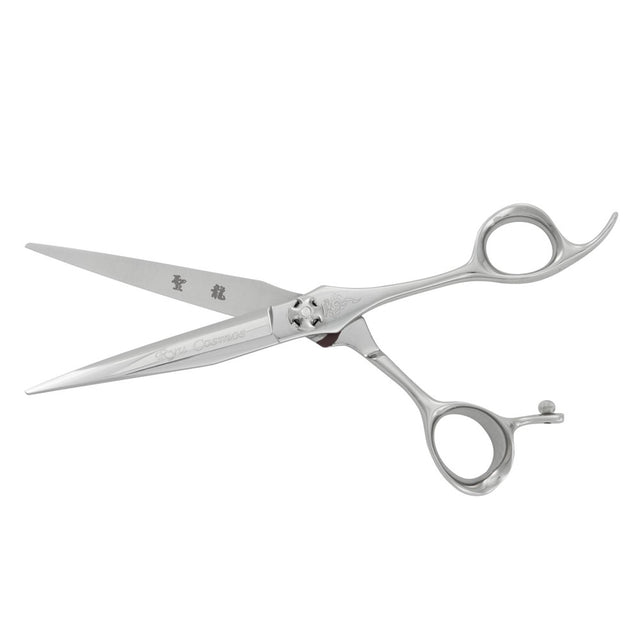 With it's beautiful design, extremely comfortable handles and the weight to slide through hair, this professiona hair cutting scissor is the pinnacle of Hikari's advancements in scissor technology. This model is 5.8" long with a slightly craned handle and a unique blade shape.
Amazing
These are one of the best scissors I have ever used.
So great that I had to get 2 in case I have a set when I get a service…
I have been cutting for 35 years and simply cannot recommend these scissors enough.