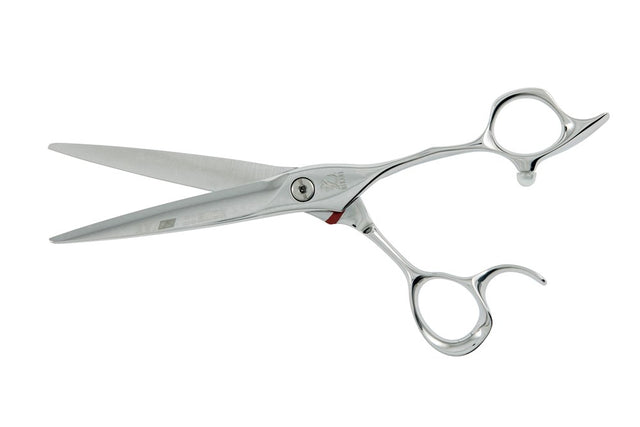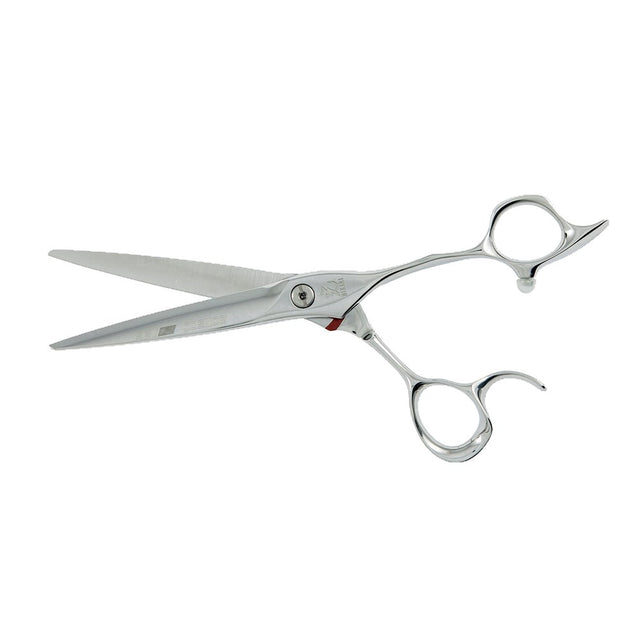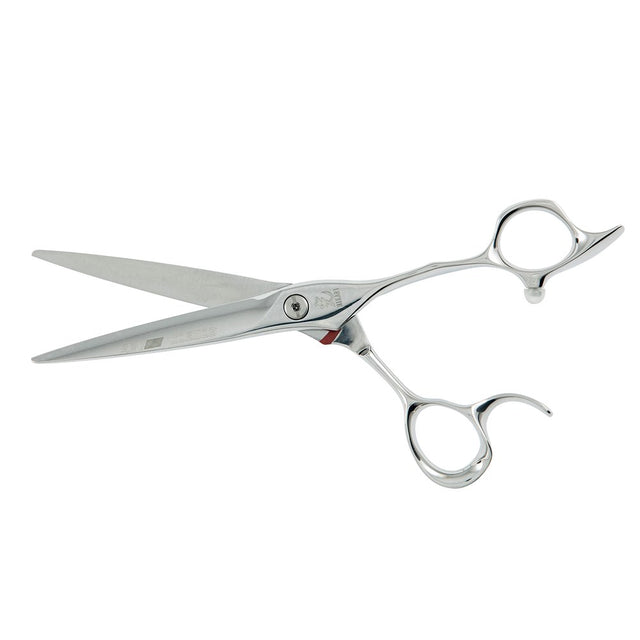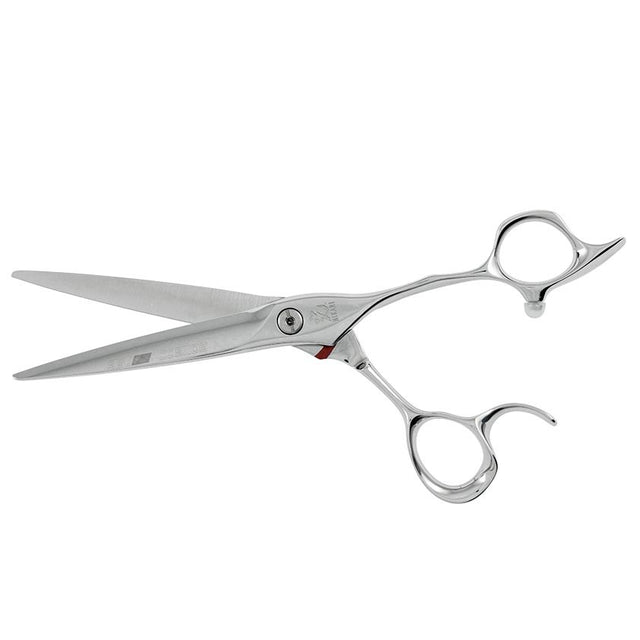 With it's unrivalled comfort and smooth cutting action this hairdressing scissor is at the forefront of what is possible to achieve from a pair of scissors.
Hikari's next-generation hybrid scissors have been created by bringing together the craftsmanship that Hikari has pursued for many years and the patented technology "SEV" that draws out the inherent performance of materials.
Its power is outstanding.