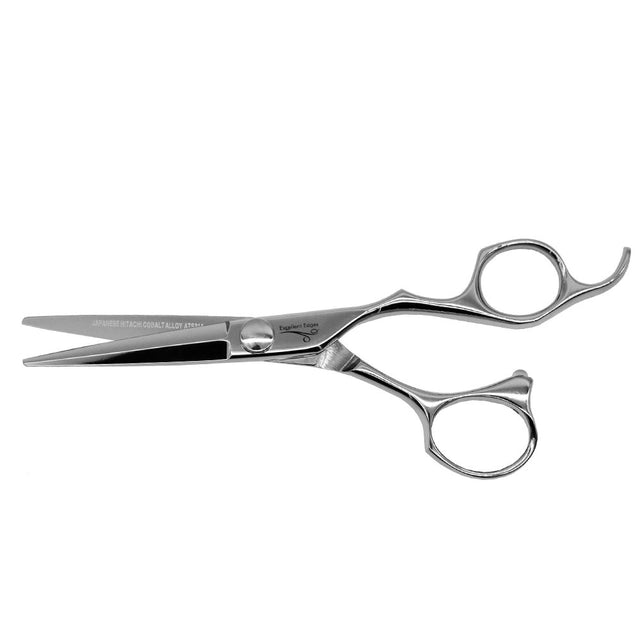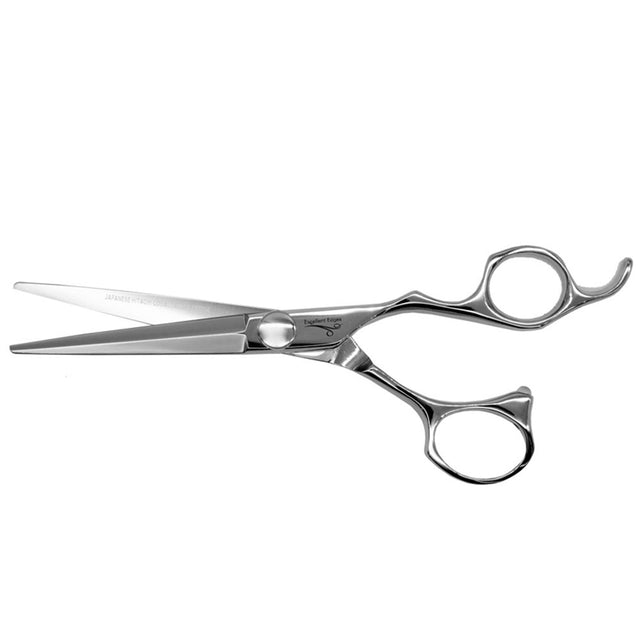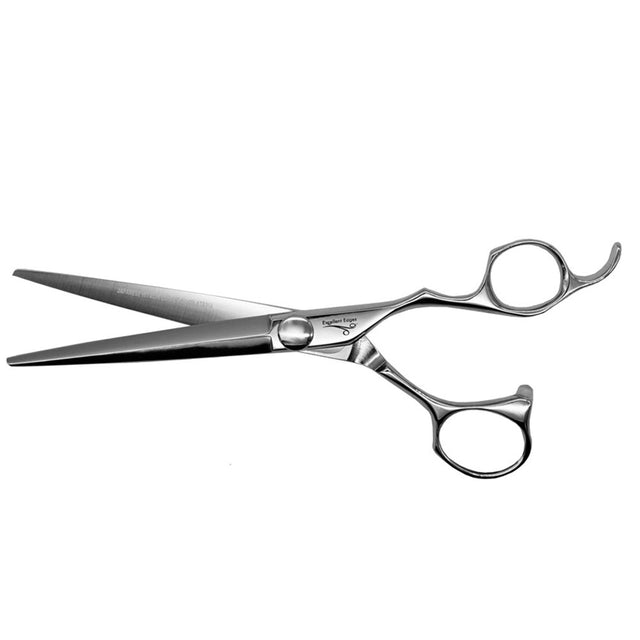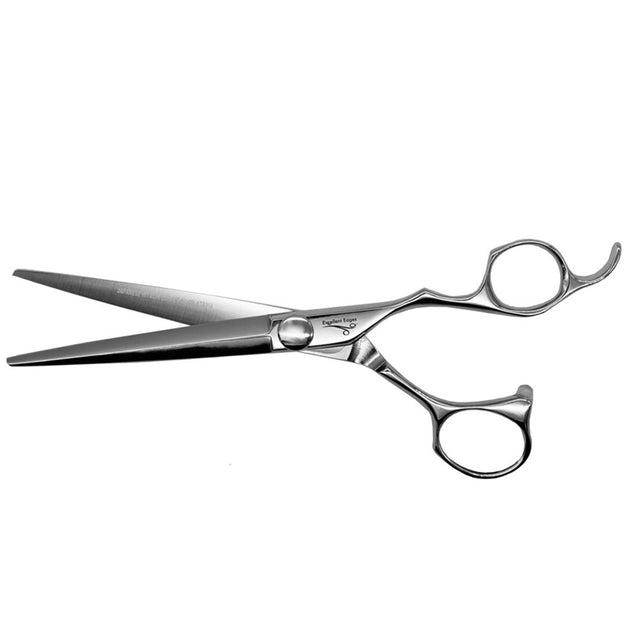 Our Premium point cutter in the Fish Kit range.
The RG is our latest premium hair cutting scissor, with an anamorphic handle with a mountain blade on the front and a clamshell on the back blade.
It's made from Hitachi ATS 314
Awesome Croc
Thank you I am in love with these !